12 Modern Marvels in New England
New England is one of the oldest, most patriotic regions in the United States. Consisting of six states, this beautiful region is full of history and breathtaking homes, making it a highly coveted place to live. Take a look at 12 fabulously modern homes in New England that go against the traditional grain of the region.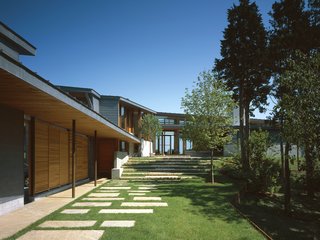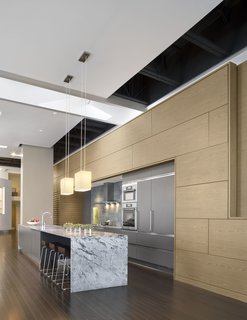 Get a Daily Dose of Design
Sign up for the Dwell Daily Newsletter and never miss our new features, photos, home tours, stories, and more.