8 Barn Houses For Modern Living
Recommended by
I grew up in Bethel NY, in a home that might as well have been a barn. Built in the late 1800s, my childhood home was a large, drafty 2 story building that -- for over 100 years -- also functioned as the town postoffice and general store. Down the road, my friend lived in a completely remodeled red barn that sparked my imagination of what living modern in a vintage space could be.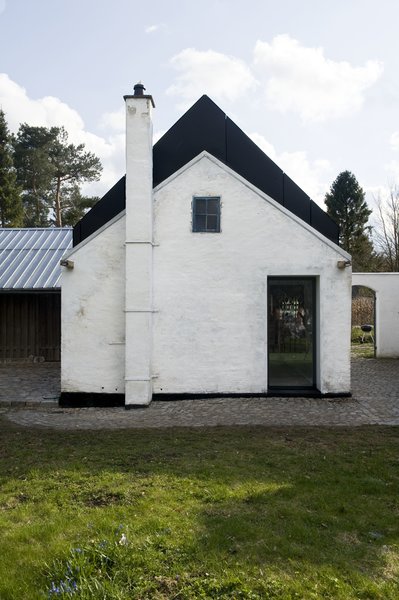 Everybody loves feedback. Be the first to add a comment.
The author will be notified whenever new comments are added.