10 Prefabricated Homes That Will Catch Your Eye
Prefabricated homes continue to steal the spotlight with their affordability, energy efficiency, and swift construction. When done correctly, fully customizable living spaces can be more affordable and manageable than what you face when building a new home. Each boasting their own special character, prefabricated homes are here to stay.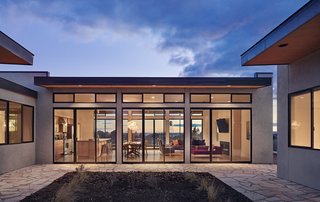 Get a Daily Dose of Design
Sign up for the Dwell Daily Newsletter and never miss our new features, photos, home tours, stories, and more.