10 Modern Homes in London
With streets lined with historical structures from multiple time periods—including Georgians, Edwardians, and neo-Gothics—London is a city with a rich architectural history. Many of these have been converted into stunning, modern homes where traces of the past coexist with contemporary elements.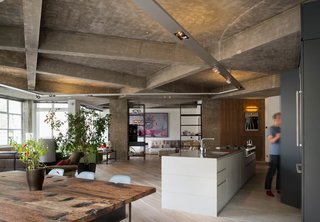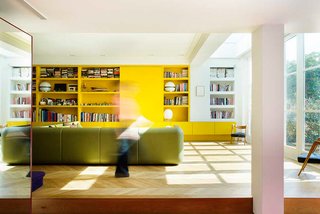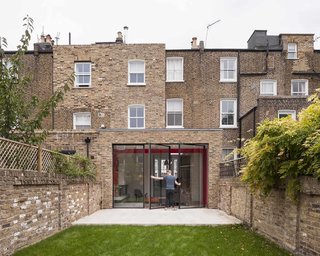 Get a Daily Dose of Design
Sign up for the Dwell Daily Newsletter and never miss our new features, photos, home tours, stories, and more.