These 10 Tiny Apartments in New York City Embrace Compact Living
Recommended by
Throughout NYC's bustling boroughs, minuscule studios, tightly-packed family apartments, and converted small spaces are the norm.
In these examples, homeowners and renters alike have found clever solutions to less-than-ideal square footage, carving out comfortable, hardworking digs in the most unlikely spaces.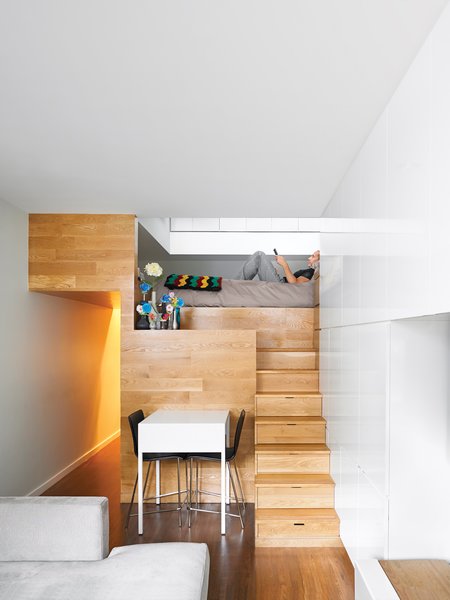 Comments
Everybody loves feedback. Be the first to add a comment.
The author will be notified whenever new comments are added.