Explore 12 of Our Favorite Homes in Portland
Known for its natural beauty and rich culture, Portland has become a proud hub of architectural excellence.
Here, we've collected some of our favorite homes in the City of Roses.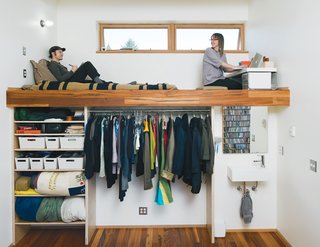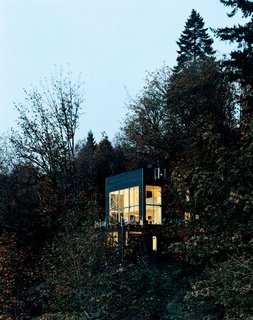 Get a Daily Dose of Design
Sign up for the Dwell Daily Newsletter and never miss our new features, photos, home tours, stories, and more.