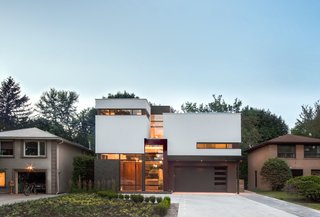 Top 5 Homes of the Week With Awe-Inspiring Renovations
Rearranged home layouts, refreshed kitchens, and updated dining rooms take these modern home renovations to the next level. Take a look at the sleek renovations and remodels from the Dwell community that piqued our editor's interest this week.
Get the Renovations Newsletter
From warehouse conversions to rehabbed midcentury gems, to expert advice and budget breakdowns, the renovation newsletter serves up the inspiration you need to tackle your next project.