Humble in size but big on seaside views and low-key vibes, the beach bungalow is a classic staple of beachside culture across the world.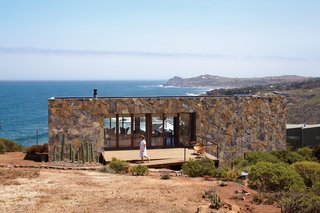 Design Matters.
Sign up for our newsletter and get the latest new stories, features, and exclusives from Dwell.
Get a Daily Dose of Design
Sign up for the Dwell Daily Newsletter and never miss our new features, photos, home tours, stories, and more.