14 Creative Ways to Design With Felt
Along with being an extremely resilient material that's flame-retardant and self-extinguishing, felt can easily be manipulated and shaped to create a range of customized designs without needing to finish the edges.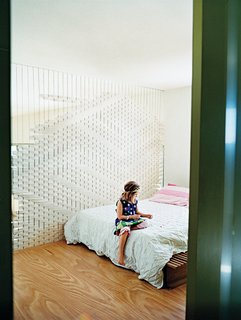 Design Matters.
Sign up for our newsletter and get the latest new stories, features, and exclusives from Dwell.
Get a Daily Dose of Design
Sign up for the Dwell Daily Newsletter and never miss our new features, photos, home tours, stories, and more.