11 Innovative and Modern Schools Where Creativity and Good Design Rule
By using innovative design to inspire learning and creativity, the following schools have certainly earned top marks—just in time for the new school year.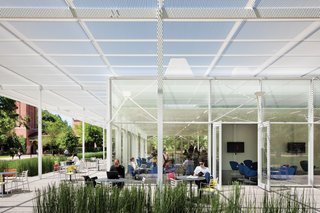 Design Matters.
Sign up for our newsletter and get the latest new stories, features, and exclusives from Dwell.
Get a Daily Dose of Design
Sign up for the Dwell Daily Newsletter and never miss our new features, photos, home tours, stories, and more.