Do you ever wish you could live like Tarzan - in seclusion, high above the ground, amongst trees and nature? Well, we have a solution for you: build a tree house. Creating a personal sanctuary in the sky that is modern, private and relaxing can be immensely enjoyable.
And lets admit it - building a treehouse is every kids dream. So, why not make it your reality today? Browse through a variety of spaces below that we believe take the old-school tree house to the next level.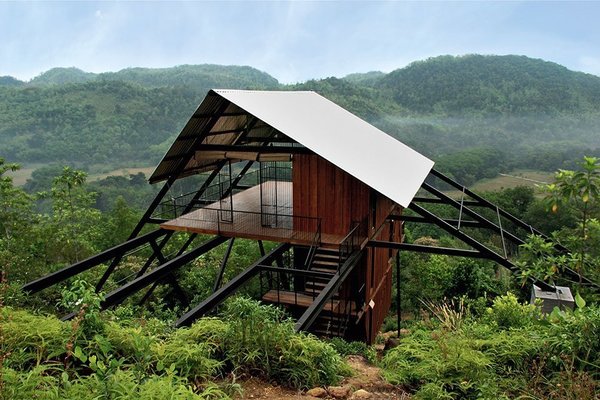 Comments
Everybody loves feedback. Be the first to add a comment.
The author will be notified whenever new comments are added.