Noe Valley Renovation
Recommended by
It's rare that in a resident-architect collaboration, the resident picks the more dramatic design scheme than the architect. But the homeowners of this recently renovated San Francisco Victorian, originally built in the early 1900s, "were pretty adventurous," says architect Bassel Samaha, of Samaha + Hart Architecture, the firm he runs with his wife, Heather Hart.
Husband-wife team Barnaby Grist and Ellen Goldberg purchased the house in San Francisco's Noe Valley neighborhood in 2004. Two years later, they approached Samaha and Hart with an ambitious idea: to keep the facade and two rooms inside that flanked the front door true to their early-1900s design but completely renovate the rest. The goal: to create a modern space that would take advantage of the views and enhance opportunities to gather guests at their home. "They wanted what was new to be really different," Samaha says.
Check out this slideshow of the home and the story of the design changes.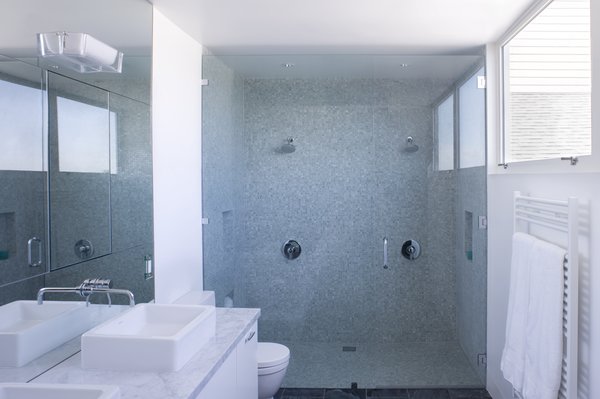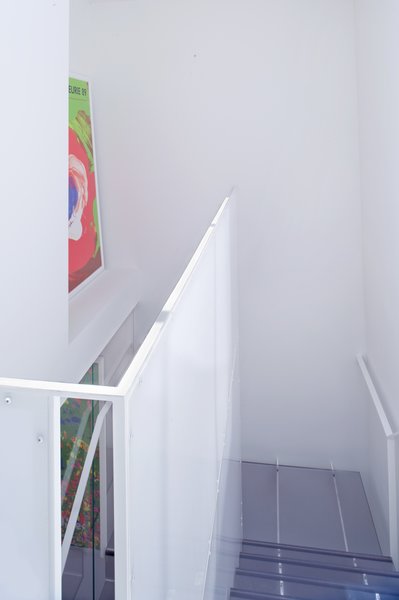 Details
Project: Grist Goldberg Residence
Miyoko Ohtake
@miyokoohtake
When not writing, Miyoko Ohtake can be found cooking, training for her next marathon, and enjoying all that the City by the Bay and the great outdoors have to offer.
Comments
Everybody loves feedback. Be the first to add a comment.
The author will be notified whenever new comments are added.