These 10 Designers Are Experts at Creating Colorful Bathrooms That Pop
Recommended by
As a space that can sometimes be left void of character, a bathroom can be immediately brought to life with a splash of color.
Here are a few designers and architects who caught our eye with bold, colorful bathroom renovation projects.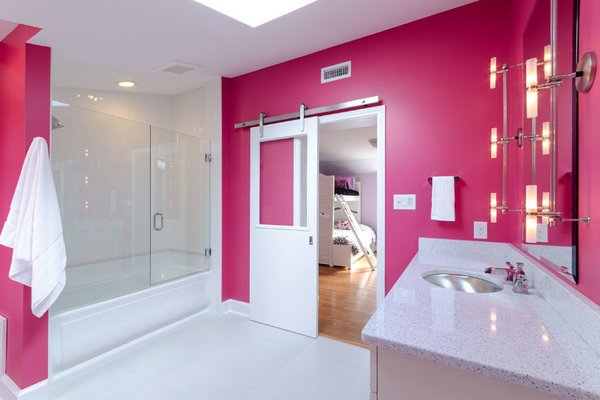 Comments
Everybody loves feedback. Be the first to add a comment.
The author will be notified whenever new comments are added.