Modern Concrete Getaway in Paradise
Recommended by
You might think a Brutalist-style concrete structure would be out of place in a lush, beach-resort island like Vieques. However, to preserve the natural enclave off the coast of Puerto Rico, architect John Hix went as green as possible for his hotel Casa Solaris.
Casa Solaris at Hix Island House

Carr. 995, KM 1.5 – HC-02, Box 14902

Vieques, Puerto Rico 00765

Tel: 787-741-2302

hixislandhouse.com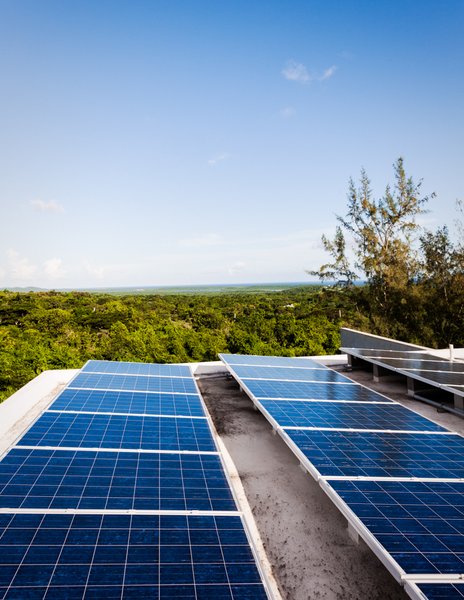 Kelsey Keith
@kelseykeith
Kelsey Keith has written about design, art, and architecture for a variety of print and online publications.
Comments
Everybody loves feedback. Be the first to add a comment.
The author will be notified whenever new comments are added.