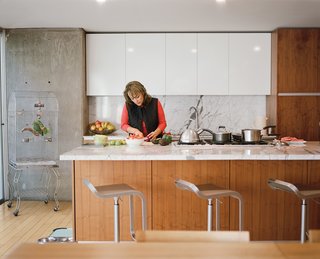 Mad About Marble: 20 Kitchens and Bathrooms
What's not to love about marble? Its smooth texture and sleek appearance gives your home a polished, timeless look, while also transforming any room into a trendy, stylish space.
Fill up on the Latest in Kitchen Design
Discover inspired kitchens and get design advice for the heart of your home.