Before & After: Interior Designers Colin McAllister and Justin Ryan Spruce Up Their Canadian Cottage
Take a peek at the renovated Haliburton cottage retreat of celebrity interior designers and television presenters Colin McAllister and Justin Ryan.
Popular Scottish interior designers and TV show hosts Colin McAllister and Justin Ryan are poised to launch a new show, Great Canadian Cottages, on October 18. In the eight-part series, the couple will visit 24 cottages and cabins that are architectural standouts, and that have plenty of personality.
If you're not familiar with MacAllister's and Ryan's work, this renovation of a 1987 A-frame cabin in Haliburton, Ontario—their very own holiday cottage—is a great example of just what these style-savvy Scotsmen can do.
Before
Newsletter
Join the Renovations Mailing List
Get carefully curated content filled with inspiring homes from around the world, innovative new products, and the best in modern design
The foundations of the house were in terrible shape, so they had to mechanically lift the entire building and dig a new basement, which added weeks to the project.
Besides being their personal country bolthole, the cottage is also where they bring their clients to give them a better idea of their work, and showcase their professional services, so the refreshed cottage needed to be upscale, adventurous, and wonderfully stylish.
The existing roof was weathered beyond repair, so they had to remove it and start afresh—from the joists and A-frame upwards.
After
The dynamic pair added a new septic system, then a new roof—which they had to retile completely—new floors throughout, and brand new windows.
Shop the Look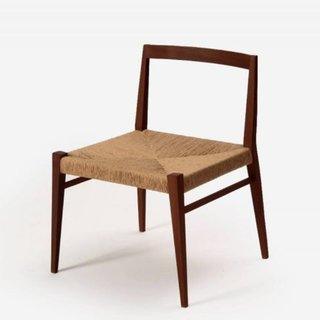 They also custom-designed a "bunkie," a traditional cottage outhouse building for guests, that was created offsite and delivered by Canada Builds.
This bunkie, which sleeps four, has sides clad in dark gray, vertical board and batten. It contains two tiered sleeping quarters, a compact bathroom, and a spacious dining room.

"If windows are indeed the eyes of the soul, then our new glazing had to be perfect to see into the wonderful landscape 'soul' of Haliburton, Ontario's premier cottage country enclave," says Ryan.
They modernized the interiors, added new siding to the cottage's exteriors, had the ground landscaped, then furnished the space in their signature style.
Watch Colin and Justin tour 24 impressive vacation cottages on their new show, Great Canadian Cottages, airing Thursdays, from October 18, at 10pm on Cottage Life TV.