25 Bold Ways to Decorate with Yellow
Recommended by
The color yellow is associated with many things including bliss, happiness, and energy (to name a few). Decorating with yellow illuminates your home, giving off good vibes while also creating an overall positive place to reside in. With spring right around the corner, get inspired to redecorate with this lively color.
Take a peek at twenty-five spaces that are perfectly decorated using the color yellow.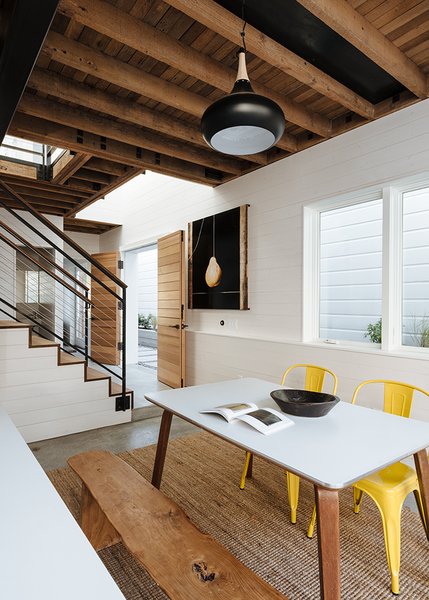 Everybody loves feedback. Be the first to add a comment.
The author will be notified whenever new comments are added.