What's better than one hundred photos of cabins? One hundred and one photos of cabins.
Enjoy.
(This story is composed of photographs from both Dwell and those submitted by community members. All captions are from the original contributor or source story.)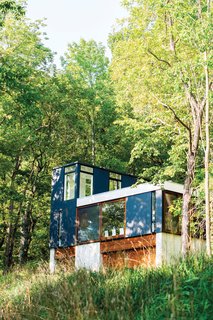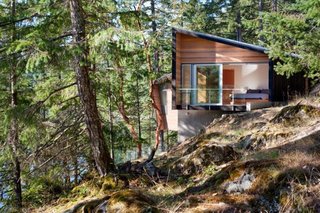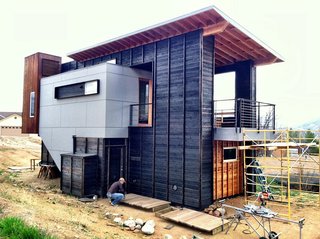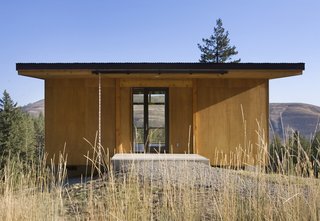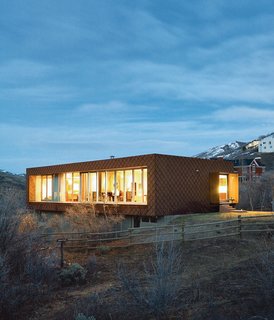 Get a Daily Dose of Design
Sign up for the Dwell Daily Newsletter and never miss our new features, photos, home tours, stories, and more.