10 Surreal Tree Houses That Will Make Your Childhood Dreams Come True
Recommended by
Who says that grown-ups can't have tree house goals?
When the demands of daily life become too much to bear, a special hideout in the sky can be your place to escape, cool off, or brainstorm in peace. Just one look at these inspirational mini-getaways and you may find yourself looking for a sturdy tree to scale.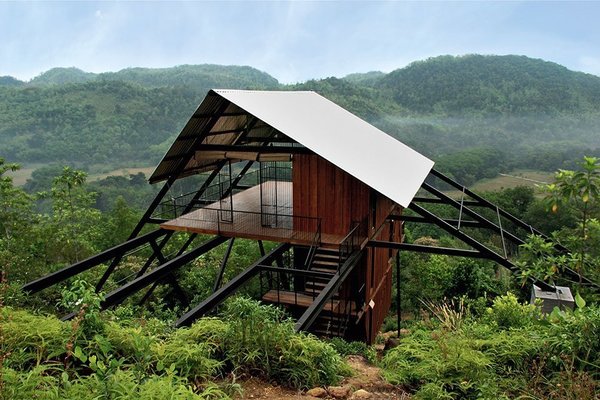 Jennifer Baum Lagdameo
@jennifer_lagdameo
Jennifer Baum Lagdameo is a freelance design writer who has lived in Washington DC, Brooklyn, Tokyo and Manila. She is currently exploring the Pacific Northwest from her home base in Portland, OR. Follow her on Instagram @jenniferlagdameo
Comments
Everybody loves feedback. Be the first to add a comment.
The author will be notified whenever new comments are added.