10 Prefab Barn Companies That Bring DIY to Home Building
No longer restricted to the habitation of cows, sheep, tractors, or potatoes, a prefabricated barn can be a useful and versatile addition to any property. It can even become your new countryside home, with options that can make it more modern than you thought was possible.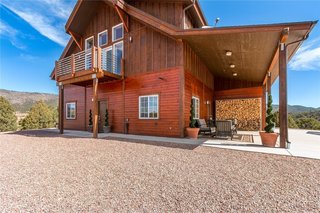 Get a Daily Dose of Design
Sign up for the Dwell Daily Newsletter and never miss our new features, photos, home tours, stories, and more.