Paris, also known as "The City of Light", is a breathtaking city. Full of incredible architecture, savory food, delicious wine, and legendary art, it is a guarantee that you will enjoy yourself in this romantic city.
Step inside ten chic Parisian homes that we can't get enough of.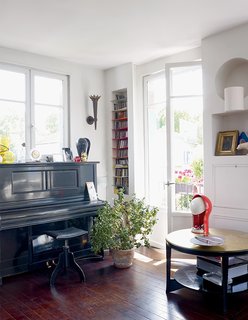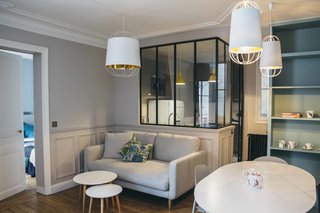 Get a Daily Dose of Design
Sign up for the Dwell Daily Newsletter and never miss our new features, photos, home tours, stories, and more.