Touring India
Recommended by
India is a country filled with rich colors and diverse patterns. Visual overload is precisely how many would describe the country. Even on a sleepy morning I could not pull my eye from the hues, people, and textures. Amid the bustling streets are pastel residences, interesting storefronts and neon signs. First I trek through Pune, a city of four million inhabitants that's a hub for the industrial and tech worlds, before stopping in Mumbai.
For more about Mumbai, visit Dwell's Detour slideshow.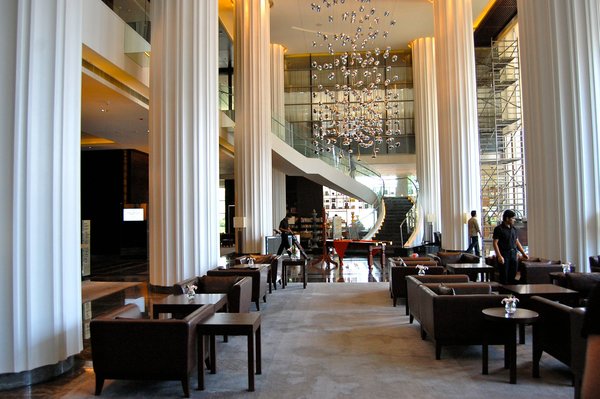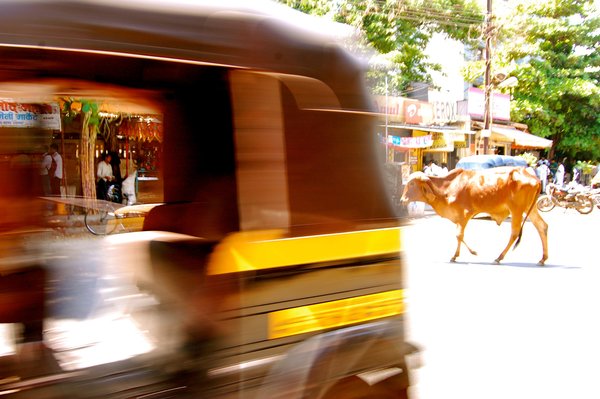 Bradford Shellhammer
@bradfordshellhammer
Bradford Shellhammer is a New York Times featured decorator, Parsons trained fashion designer, and old school blogger. He's Co-founder and Chief Creative Officer of Fab. He created the gay blog Queerty (where he won a Bloggie) and has launched retail businesses for Blu Dot and Design Within Reach, where he also cofounded and wrote their Design Notes blog. He has appeared in a myriad of magazines and websites including The Abercrombie & Fitch Quarterly, Cool Hunting, The Huffington Post, Paper, and ReadyMade. He's kept a personal blog for over a decade and lives in New York City. He owns 137 pairs of shoes and has a weakness for paisley, Paul Smith, and Scandinavian electro-pop.
Comments
Everybody loves feedback. Be the first to add a comment.
The author will be notified whenever new comments are added.