Shops We Love: MADE
Recommended by
The two Toronto curators behind this showcase for innovative Canadian design run through 10 of their current favorites.
Founders: Shaun Moore and Julie Nicholson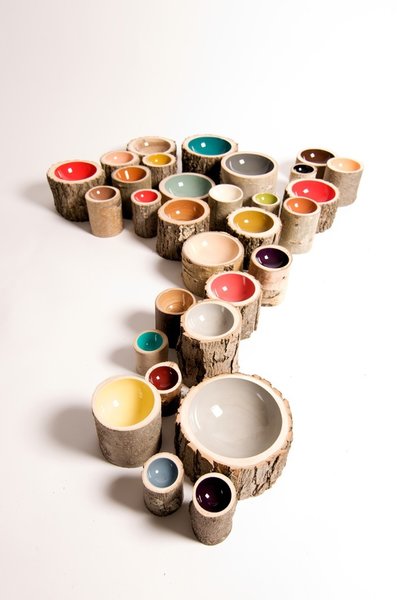 Addresses: 867 Dundas Street West, Toronto
What's It All About: Shaun Moore and Julie Nicholson both moved in art and design circles in Toronto, having worked overseas in Europe, and saw a lot of local Canadian designers who were being underserved. They decided to stop complaining about the fact that Toronto didn't have a design store promoting these local designers and opened one themselves in 2005 on Dundas street. Everything they sell in the store (except for, as Moore pointed out, a hand-tufted rug), is Canadian made.
Philosophy: "We follow our aesthetic in terms of the furniture and pieces we choose, things that speak to a knowledge of tradition, a knowledge of traditional skills and innovation." -- Julie Nicholson
View our slideshow to see some of the store's favorite pieces.
Patrick Sisson
@patricksisson
During the course of his career writing about music and design, Patrick Sisson has made Stefan Sagmeister late for a date and was scolded by Gil Scott-Heron for asking too many questions. His work has appeared in Pitchfork, Nothing Major, Wax Poetics, Stop Smiling and Chicago Magazine.
Comments
Everybody loves feedback. Be the first to add a comment.
The author will be notified whenever new comments are added.