Material Spotlight: 11 Hardworking Uses of Western Red Cedar
Durable, long-lasting, and insect-resistant, Western red cedar has been a building material of choice for generations. In fact, Native Americans on the western seaboard were historically known to prefer this hardy wood for their building needs.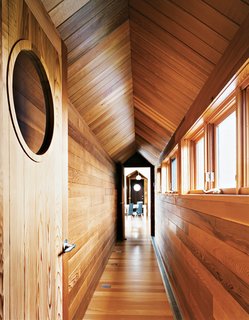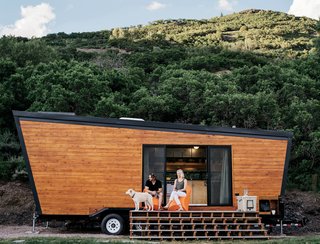 Get a Daily Dose of Design
Sign up for the Dwell Daily Newsletter and never miss our new features, photos, home tours, stories, and more.