Make Your Space Look Bigger: 10 Lofted Bedrooms
Recommended by
We believe that there are many awesome advantages to having a loft in your home. Loft design is a stylish and effective way to maximize space in any room of the house - especially the bedroom. If you don't mind a few stairs, then lofting your bedroom might be perfect for you.
Take a look at ten creative bedroom lofts that we love and hope you will too.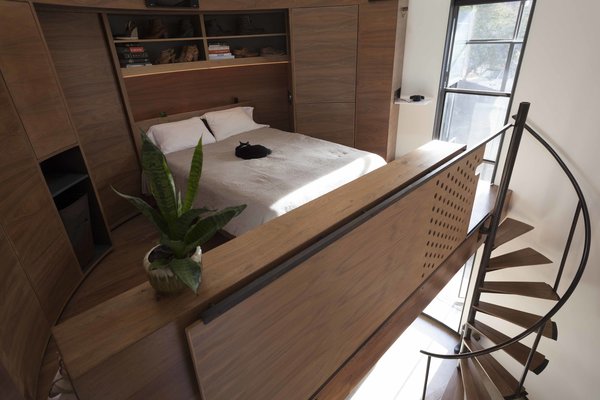 Comments
Everybody loves feedback. Be the first to add a comment.
The author will be notified whenever new comments are added.