Celebrate Labor Day with these backyards and outdoor spaces.
Who doesn't love dinning al fresco or enjoying a big outdoor party? Enjoy the day off with everything from homes combining indoor and outdoor spaces to playful decks. Here are some of our favorite designs that take savoring the fresh air to the next level.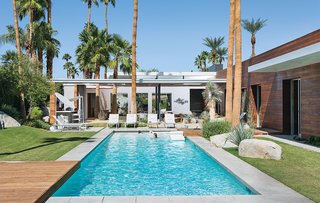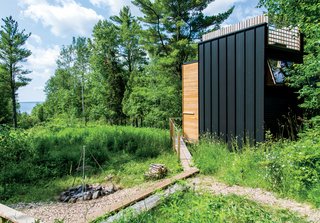 Get a Daily Dose of Design
Sign up for the Dwell Daily Newsletter and never miss our new features, photos, home tours, stories, and more.