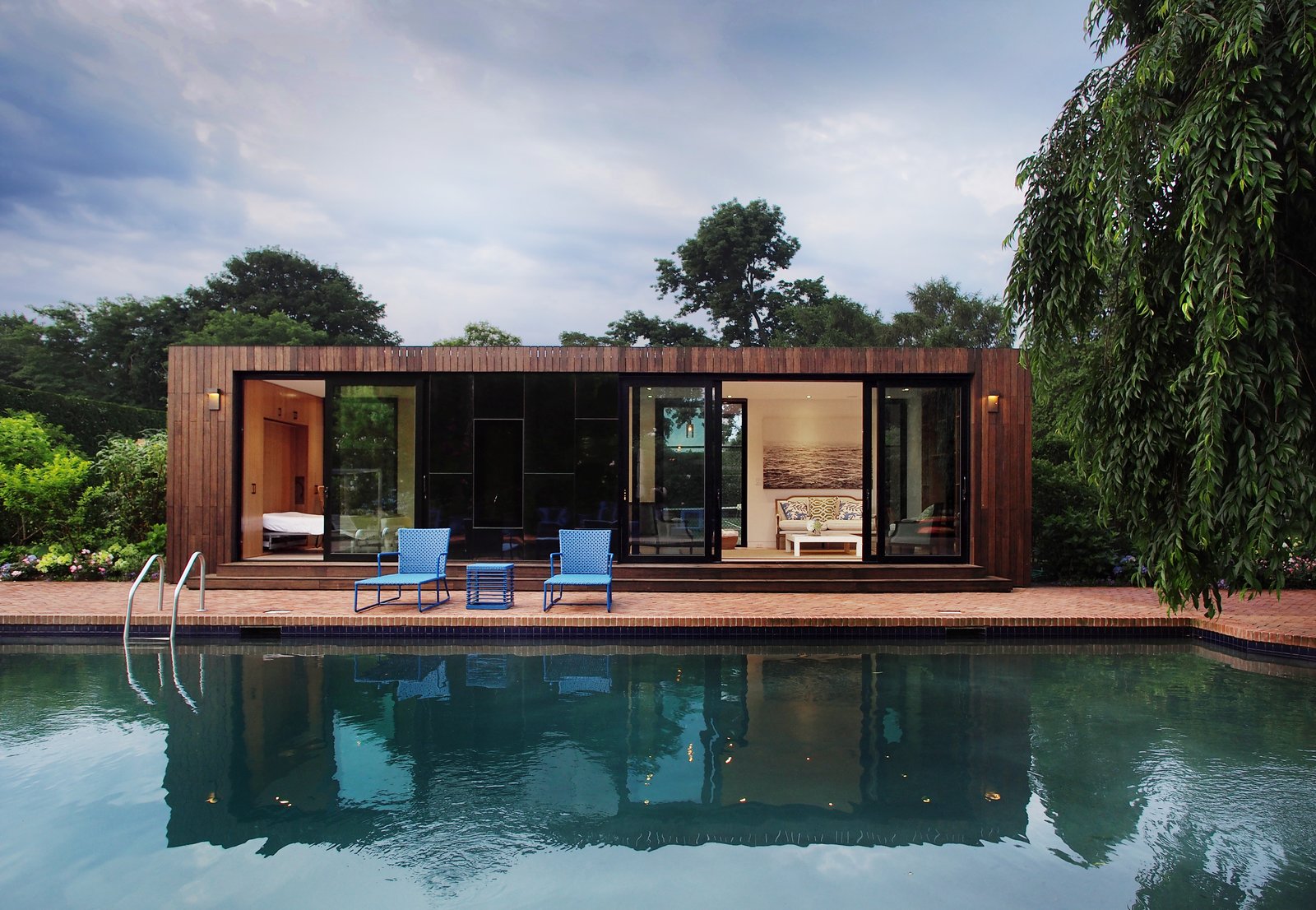 5 Modern Prefabs That Can be Installed in Under One Week
When it comes to prefabs, get ready to be amazed at how much can happen in just seven days.
One of the most intriguing ways of building a new dwelling, prefabricated homes are continually growing in popularity due to their high-quality construction offsite and relatively quick turnaround times. Many prefab homes can be designed and built in about four to six months, with the last leg of the work—the arrival and on-site installation—in as little as a few days. Read on as we take a look at five modern prefabs that arrive on site and are turnkey ready in less than one week.
Join Dwell+ to Continue
Subscribe to Dwell+ to get everything you already love about Dwell, plus exclusive home tours, video features, how-to guides, access to the Dwell archive, and more.
Exclusive Home Tours
Unlock premium stories only available to subscribers.
Visit the best modern homes in the world with video tours, original photography, and more.
The Dwell Archive
Dig into years of Dwell magazine.
Browse by date or issue on any device, and check out our curated rotation of favorite stories.
Sourcebook
The definitive list of products and professionals.
Explore our essential resource for finding everyone—from designers to brands—featured in Dwell.