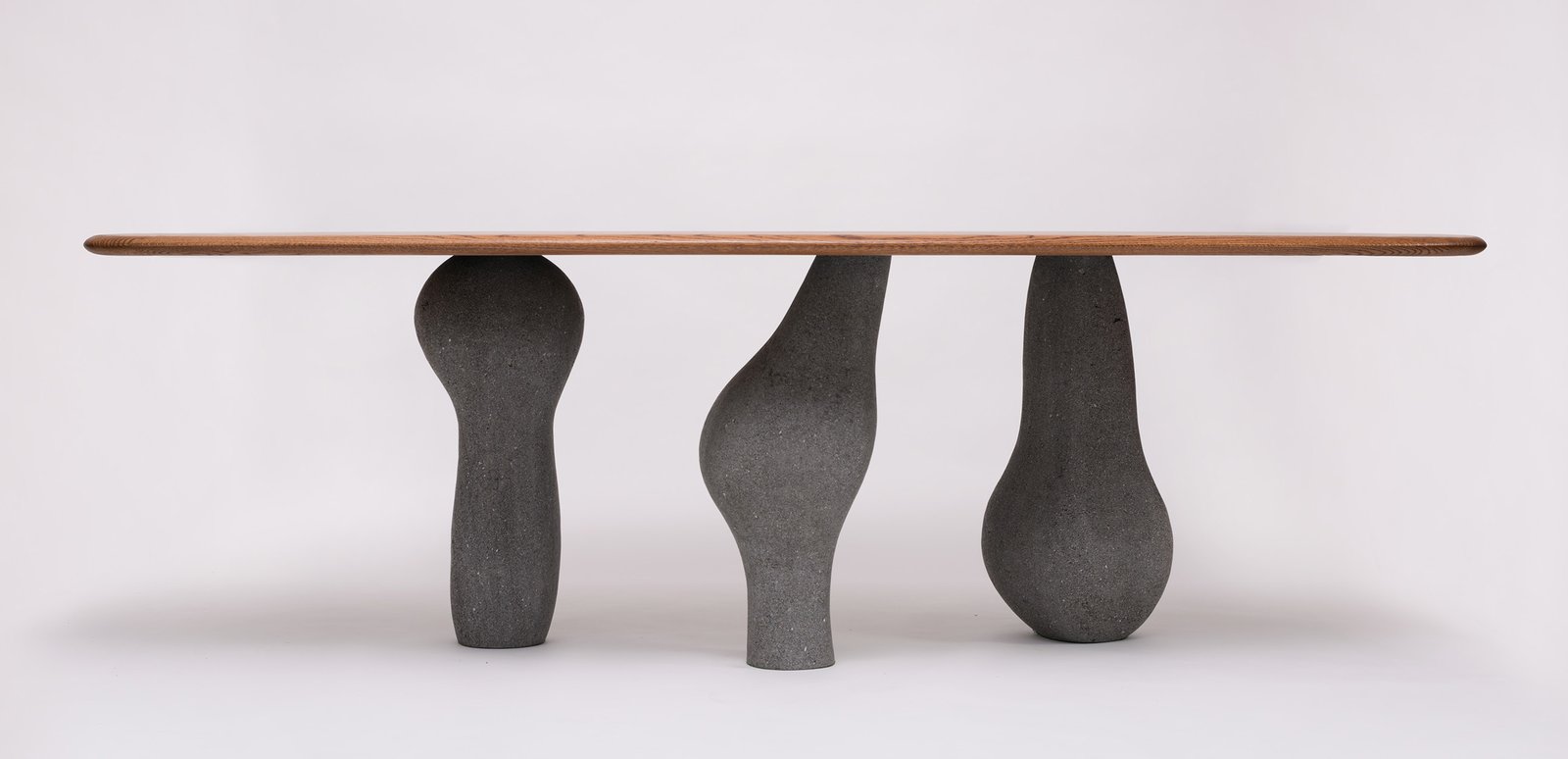 Guatemala's pre-Columbian heritage forms the basis for the newest collection by Agnes Studio, led by designers Estefanía de Ros & Gustavo Quintana.
Looking at Mayan culture through a contemporary' or even prophetic' lens' Ros' 29' and Quintana' 36, came up with an interesting premise. Quintana recalls: "We began playing with the idea—what would happen if that pre-Columbian design had evolved into a hypothetical utopian future?"
Join Dwell+ to Continue
Subscribe to Dwell+ to get everything you already love about Dwell, plus exclusive home tours, video features, how-to guides, access to the Dwell archive, and more.
Exclusive Home Tours
Unlock premium stories only available to subscribers.
Visit the best modern homes in the world with video tours, original photography, and more.
The Dwell Archive
Dig into years of Dwell magazine.
Browse by date or issue on any device, and check out our curated rotation of favorite stories.
Sourcebook
The definitive list of products and professionals.
Explore our essential resource for finding everyone—from designers to brands—featured in Dwell.