Design Icon: Oscar Niemeyer
Recommended by
A look back at the iconic modernist buildings designed by legendary Brazilian architect Oscar Niemeyer.
Brazil's modern architectural visionary Oscar Niemeyer (1907-2012) imagined buildings as sensuous and curvaceous as the beauties he'd see strolling the Copacabana beach, within eyesight of his main studio in Rio. He said "form follows feminine," but music is almost a more potent metaphor for his work with concrete: It was said that the songs of bossa nova legend Tom Jobim were like a house built by Niemeyer. He was considered the last of Modernism's "true believers," with a career that spanned decades and continued until the very end of his 104-year-long life.
His legendary life—apprenticing and collaborating with Lucio Costa, sparring with Le Corbusier over the UN Building, winning patronage from politician Juscelino Kubitschek (which would lead to the massive commission to shape the capital Brasilia), exile after a military coup and friendship with fellow Communists like Fidel Castro—only seems fitting for a man who brought his own grace and vision to the International style.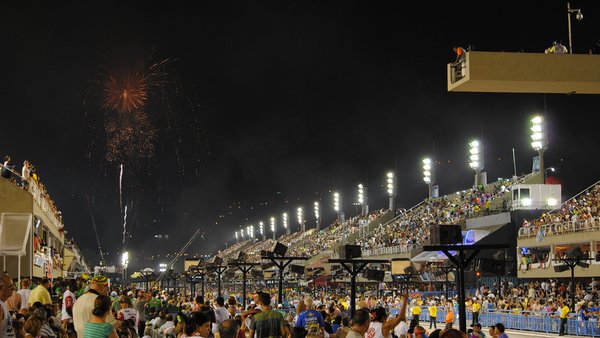 Patrick Sisson
@patricksisson
During the course of his career writing about music and design, Patrick Sisson has made Stefan Sagmeister late for a date and was scolded by Gil Scott-Heron for asking too many questions. His work has appeared in Pitchfork, Nothing Major, Wax Poetics, Stop Smiling and Chicago Magazine.
Comments
Everybody loves feedback. Be the first to add a comment.
The author will be notified whenever new comments are added.