Cozy and Compact: 10 Tiny Homes in the Big Apple
Recommended by
The motto "the bigger the better" simply doesn't exist in our book. We firmly believe that you can create the perfect home for yourself, no matter the size. Plus, small spaces are intimate, easy to clean, and just downright comfortable.
Ready to downsize? Get some inspiration from ten tiny homes in New York City that are modern, sleek, and all under 700 square feet!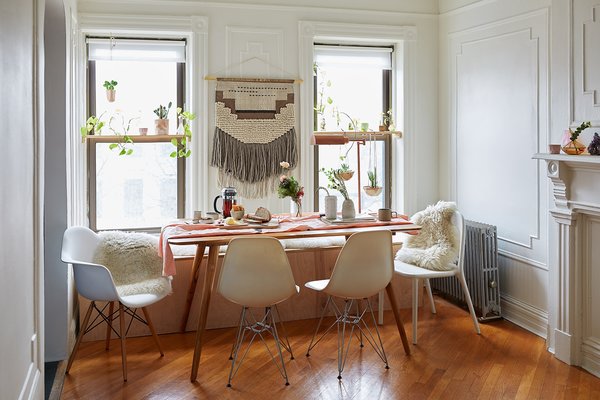 Comments
Everybody loves feedback. Be the first to add a comment.
The author will be notified whenever new comments are added.