7 Glorious Golden State Prefabs
Many architects in California regularly take on the challenge of experimenting with alternative construction methods.
These seven modular homes throughout the state—that make the most of the varied landscape—push the envelope with innovative prefab designs.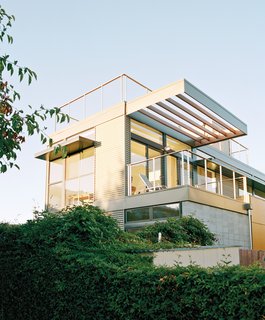 Get a Daily Dose of Design
Sign up for the Dwell Daily Newsletter and never miss our new features, photos, home tours, stories, and more.