7 Colors to Use in Your Home to Create a Midcentury-Modern Look With a Twist
From the cheerful hues of the 1950s to the softer, earthier shades that were popular in the 1960s, your own take on midcentury-modern colors can add the perfect splash of nostalgia to your home.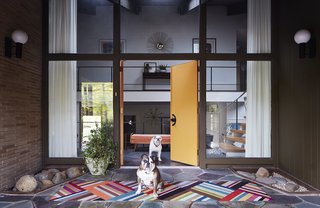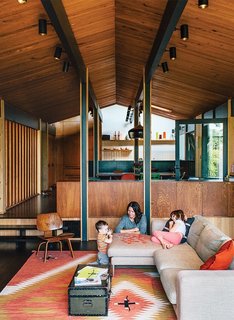 Design Matters.
Sign up for our newsletter and get the latest new stories, features, and exclusives from Dwell.
Get a Daily Dose of Design
Sign up for the Dwell Daily Newsletter and never miss our new features, photos, home tours, stories, and more.