50 Dashing Dining Rooms
Recommended by
Pull up a chair and gather around the table for our very own supper club.
Whether you prefer to dine indoors or outdoors, at a table for two, or with a growing family, these homes offer loads of inspiration for breaking bread. We selected an eclectic collection of spaces with materials of all kinds including tile, cement, wallpaper, rich wood, and paint treatments ranging from neutrals to bright hues. Tell us what you think in the comments.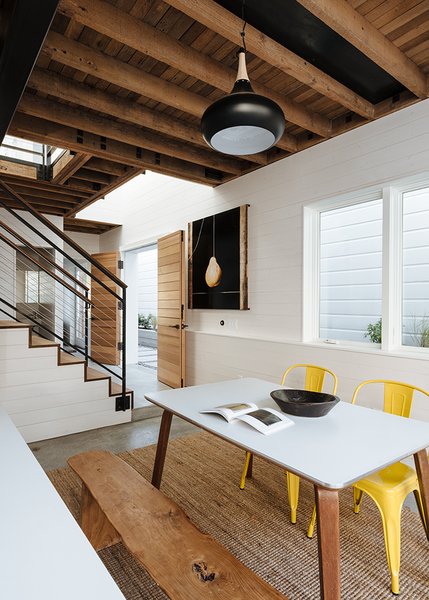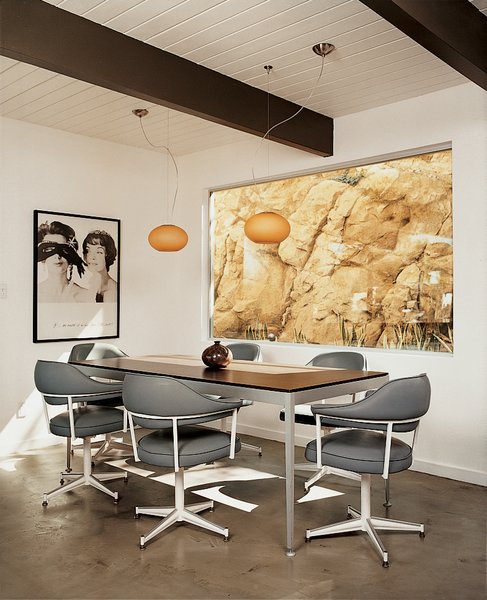 Comments
Everybody loves feedback. Be the first to add a comment.
The author will be notified whenever new comments are added.