30 All-Black Exterior Modern Homes
Although some may initially think that the color black might evoke a dark and ominous architectural mood, it's actually a great color to use on the exterior of your home.
Here's a collection of various modern homes we chose for their use of black siding; whether it be wood, steel, or another material.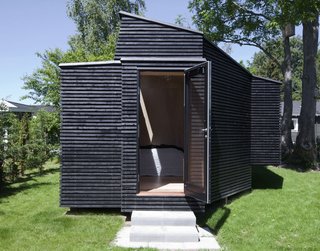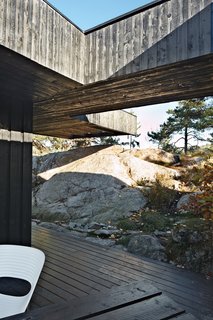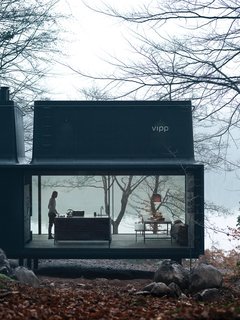 Get a Daily Dose of Design
Sign up for the Dwell Daily Newsletter and never miss our new features, photos, home tours, stories, and more.