21 Cats Living in the Modern World
Recommended by
These cats are living out their nine lives in comfort and style.
Good design is the cat's meow. Enjoy this collection of photos from dwell and our contributing design community featuring a few of our feline friends. Cover photo: courtesy of Sonya Lee Architect llc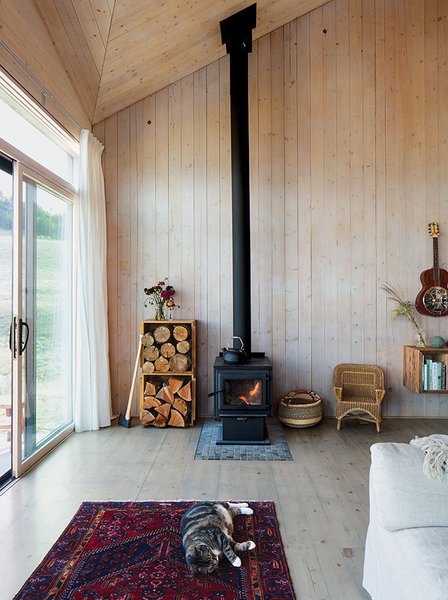 Comments
Everybody loves feedback. Be the first to add a comment.
The author will be notified whenever new comments are added.