20 Dream Kitchens
Recommended by
The kitchen can often be the main gathering point of a home, so why not make it stand out?
Here are a few of our favorite kitchens from over the years at Dwell...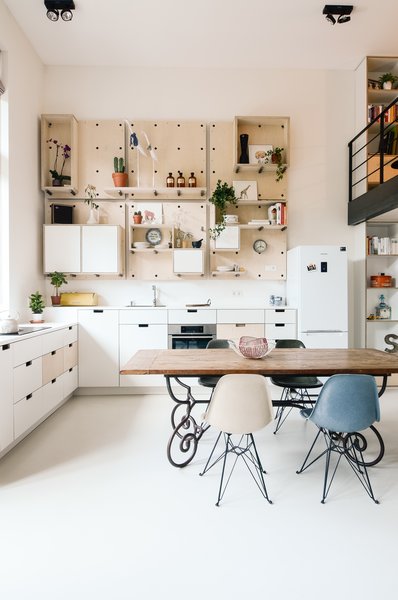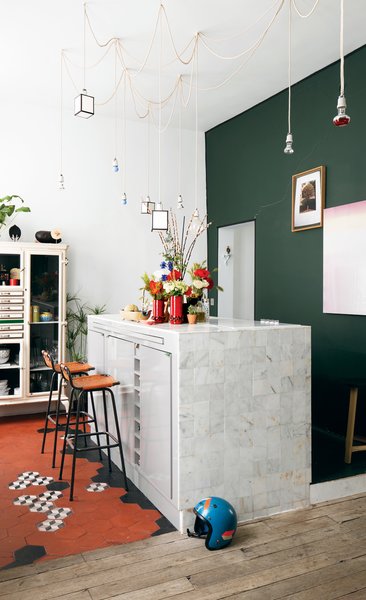 Everybody loves feedback. Be the first to add a comment.
The author will be notified whenever new comments are added.