10 Remarkable Warehouse-to-Home Transformations
Industrial structures can be excellent candidates for renovations—their large spaces can either be left open and airy, or divided into conventional rooms. Because they've been created to house heavy goods and machinery, they're also likely to have durable bones.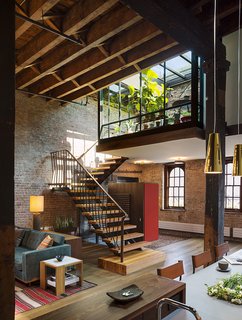 Get a Daily Dose of Design
Sign up for the Dwell Daily Newsletter and never miss our new features, photos, home tours, stories, and more.