Either tucked away in the desert, nestled in the snow, or overlooking the ocean, these homes stand out with their stunning architecture and sleek design. Take a look at our favorite homes from this week that are private in their location, yet bold in their design.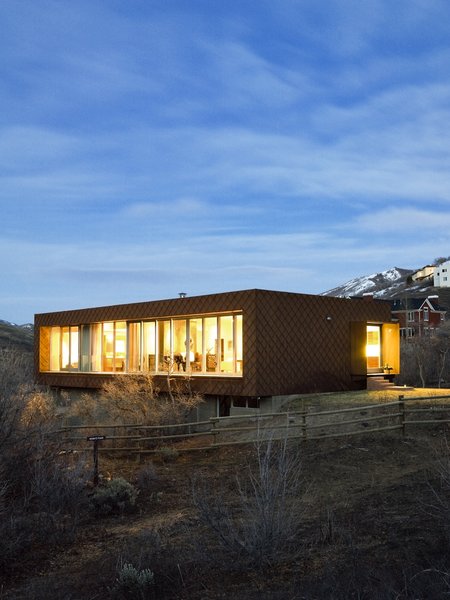 Everybody loves feedback. Be the first to add a comment.
The author will be notified whenever new comments are added.