The bathroom has many functions that we find are important in our daily routines. No matter the size, big or small, the bathroom can be functional and stylish at the same time.
If your itty bitty bathroom is ready for a redo, check out these 12 projects that make the most of limited space with clever tricks.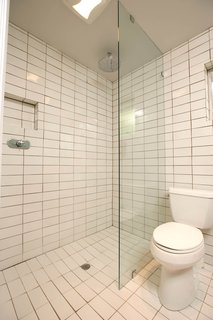 Get a Daily Dose of Design
Sign up for the Dwell Daily Newsletter and never miss our new features, photos, home tours, stories, and more.