Tailored Itinerary: The Smart Modern Home
To complement our July/August issue's Smart Home product package, we've programmed a series of panels that cover the latest innovations in home tech.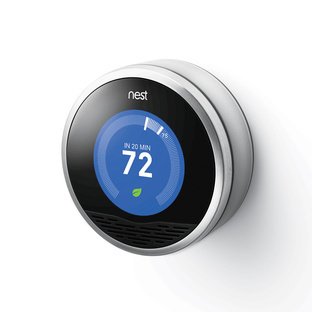 This article was originally published on June 14, 2013 on our sister site, Dwell on Design.
Get a Daily Dose of Design
Sign up for the Dwell Daily Newsletter and never miss our new features, photos, home tours, stories, and more.