Swedish Designer Focus: Monica Förster
Recommended by
Monica Förster takes a hands-on approach to furniture design. In her Stockholm studio, she whips up a flurry of tiny paper models—"3-D sketches"—that rival their full-scale progeny for beauty and craftsmanship. "The computer is a tool; I can't do without it. But the nice thing about making models is that in the process of doing, I'm more open to mistakes—maybe I put the tape in a way that I don't intend, but it shows a new possibility. In a computer everything is perfect. When I make models, it's intuitive and rough: I take a flat piece of paper, I cut it, I tape it. It's very quick. I find it very refreshing," says Förster.
For images of Monica Förster's Stockholm studio, please view our slideshow.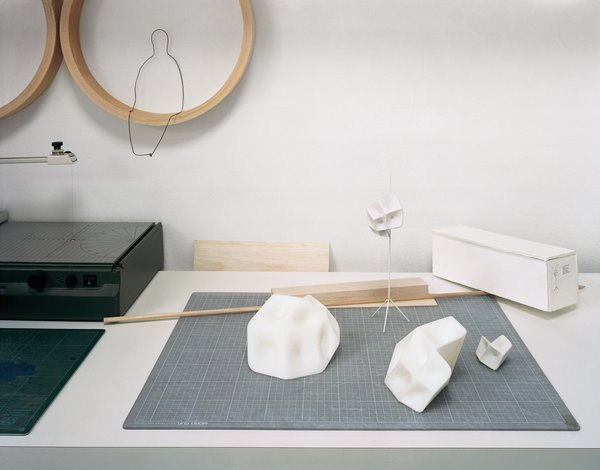 Jaime Gillin
@jaimegillin
When not writing, editing, or combing design magazines and blogs for inspiration, Jaime Gillin is experimenting with new recipes, traveling as much as possible, and tackling minor home-improvement projects that inevitably turn out to be more complex than anticipated.
Comments
Everybody loves feedback. Be the first to add a comment.
The author will be notified whenever new comments are added.