Photo of the Week: Jars on Jars on Jars
Each week, we tap into Dwell's Instagram community to bring you the most viral design and architecture shots of the week.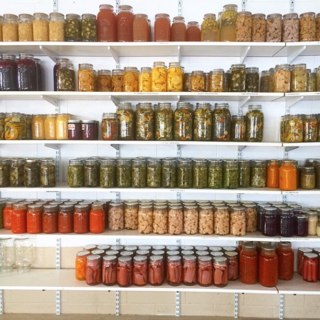 Follow @dwellmagazine on Instagram for more design and architecture inspiration.
Get a Daily Dose of Design
Sign up for the Dwell Daily Newsletter and never miss our new features, photos, home tours, stories, and more.