Philippe Malouin
Recommended by
From his studio in London's Hackney Central borough, Philippe Malouin is constantly testing ideas. "It's sort of a cross-pollination of failed experiments that eventually leads to something interesting," he says. Malouin and his team of three often extrapolate a lesson and apply that to something else, like a "failed" attempt to create electronic components. From that emerged a structural system of sorts, which then yielded the truss-like Gridlock furniture series.
Canada native Malouin studied industrial design at the University of Montreal, where he learned his chosen field's building blocks: materials and how they function. After he embarked on a fellowship at Hermès —"it was a totally different experience, much more of a stylistic effort," he says—he eventually landed at the concept-driven Design Academy Eindhoven in the Netherlands.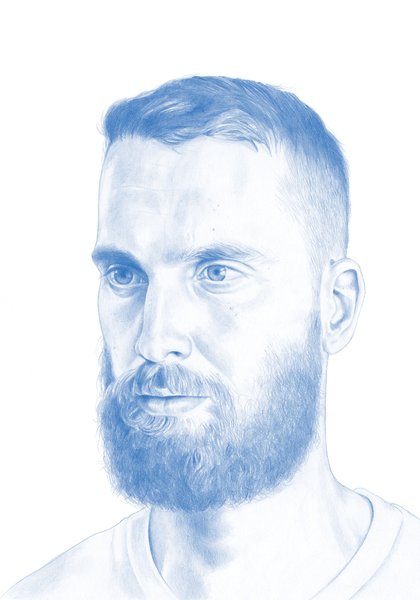 Malouin is recognized for his pioneering materials work, including a rug made from chain mail and a stool crafted solely from fabric, with no interior skeleton, for Kvadrat. His latest work is a line of bone china for British ceramics company 1882 Ltd. Using a turntable-like device, he modeled the shape of dunes and translated the texture and fluid mechanics into ceramics. "I like the fact that you can extrapolate an idea from a material-driven concept, then do something completely different with it," he says.
Diana Budds
@dianabudds
A New York-based writer, Diana studied art history and environmental policy at UC Davis. Before rising to Senior Editor at Dwell—where she helped craft product coverage, features, and more—Diana worked in the Architecture and Design departments at MoMA and the San Francisco Museum of Modern Art. She counts finishing a 5K as one of her greatest accomplishments, gets excited about any travel involving trains, and her favorite magazine section is Rewind. Learn more about Diana at: http://dianabudds.com
Comments
Everybody loves feedback. Be the first to add a comment.
The author will be notified whenever new comments are added.