New From Claesson Koivisto Rune: Tiles Carpets
Recommended by
Omnipresent Swedish firm Claesson Koivisto Rune will debut new pieces for 13 companies at the Salone Internazionale del Mobile 2013. In collaboration with Kasthall, CKR created a series of tufted wool carpets, called "Tiles," inspired by a 1960s storefront located across the street from its Stockholm studio.
Here's what CKR says in a release: "The pattern is not new, it is everywhere. On mid-century building facades, in metro stations, and in your bathroom. But in another material and scale it became carpets that are both strict and playful." We dig the architectural influence, the mellow color, and the plush texture. To see an example of the firm's residential work, view our story on a prefab house in suburban Sweden.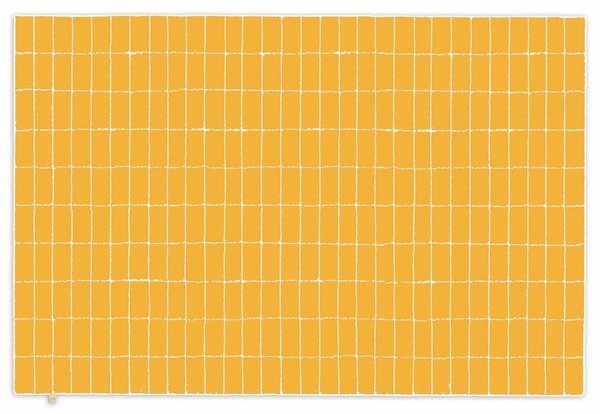 Diana Budds
@dianabudds
A New York-based writer, Diana studied art history and environmental policy at UC Davis. Before rising to Senior Editor at Dwell—where she helped craft product coverage, features, and more—Diana worked in the Architecture and Design departments at MoMA and the San Francisco Museum of Modern Art. She counts finishing a 5K as one of her greatest accomplishments, gets excited about any travel involving trains, and her favorite magazine section is Rewind. Learn more about Diana at: http://dianabudds.com
Comments
Everybody loves feedback. Be the first to add a comment.
The author will be notified whenever new comments are added.