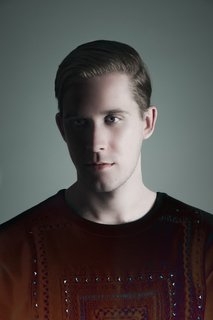 View 6

Photos
Meet an Emerging South African Creative Known for His Bold Blend of Art and Architecture
Cape Town–based architect Jaun van Wyk wants to restore architecture to an art form.
Jaun van Wyk, a young architect based in Cape Town, transcends the normal duties of an architect by exploring and evolving art, architecture, and creativity.
See Design Indaba's full collection of featured South African creatives here.