International Style at Dwell on Design
The international presence at Dwell on Design has grown exponentially since the show began in 2006. Exhibitors from Finland to France, presenters from New Zealand to Norway, and attendees from all over the globe make this year's conference not only America's largest modern design event, but also an important representative within the ranks of design shows worldwide.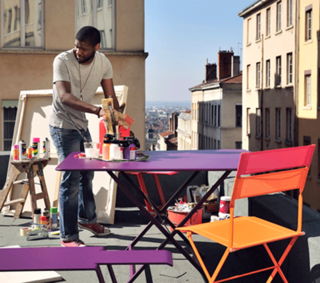 Get a Daily Dose of Design
Sign up for the Dwell Daily Newsletter and never miss our new features, photos, home tours, stories, and more.