We can't change the size of our backyard, but there are many simple ways to make your outdoor space feel larger than it is. Whether your yard consists of a large grassy area, narrow lot, or small deck, use these tricks to make your space feel welcoming and spacious. This article was originally posted on Porch.com.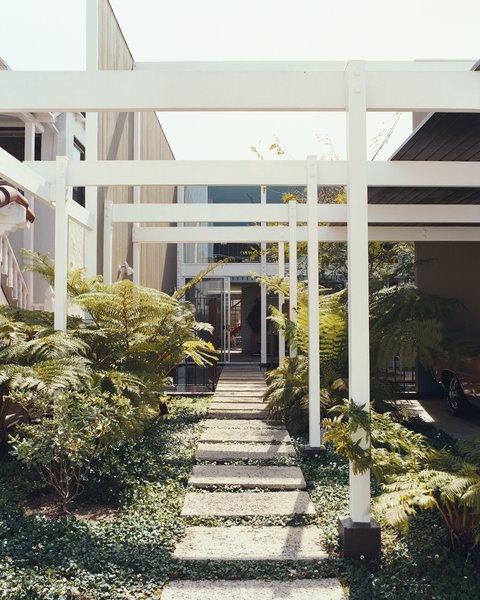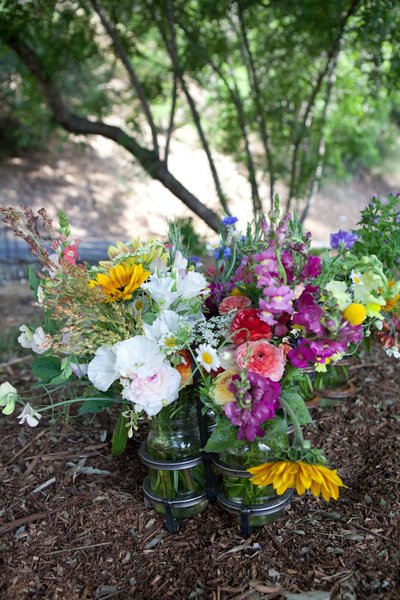 Porch
@porch
Porch is the home improvement network, free for homeowners and professionals. With over 1.5 million professionals and over 100 million projects in their network, Porch enables consumers to make smart home improvement decisions by connecting them with the right professionals.
Comments
Everybody loves feedback. Be the first to add a comment.
The author will be notified whenever new comments are added.