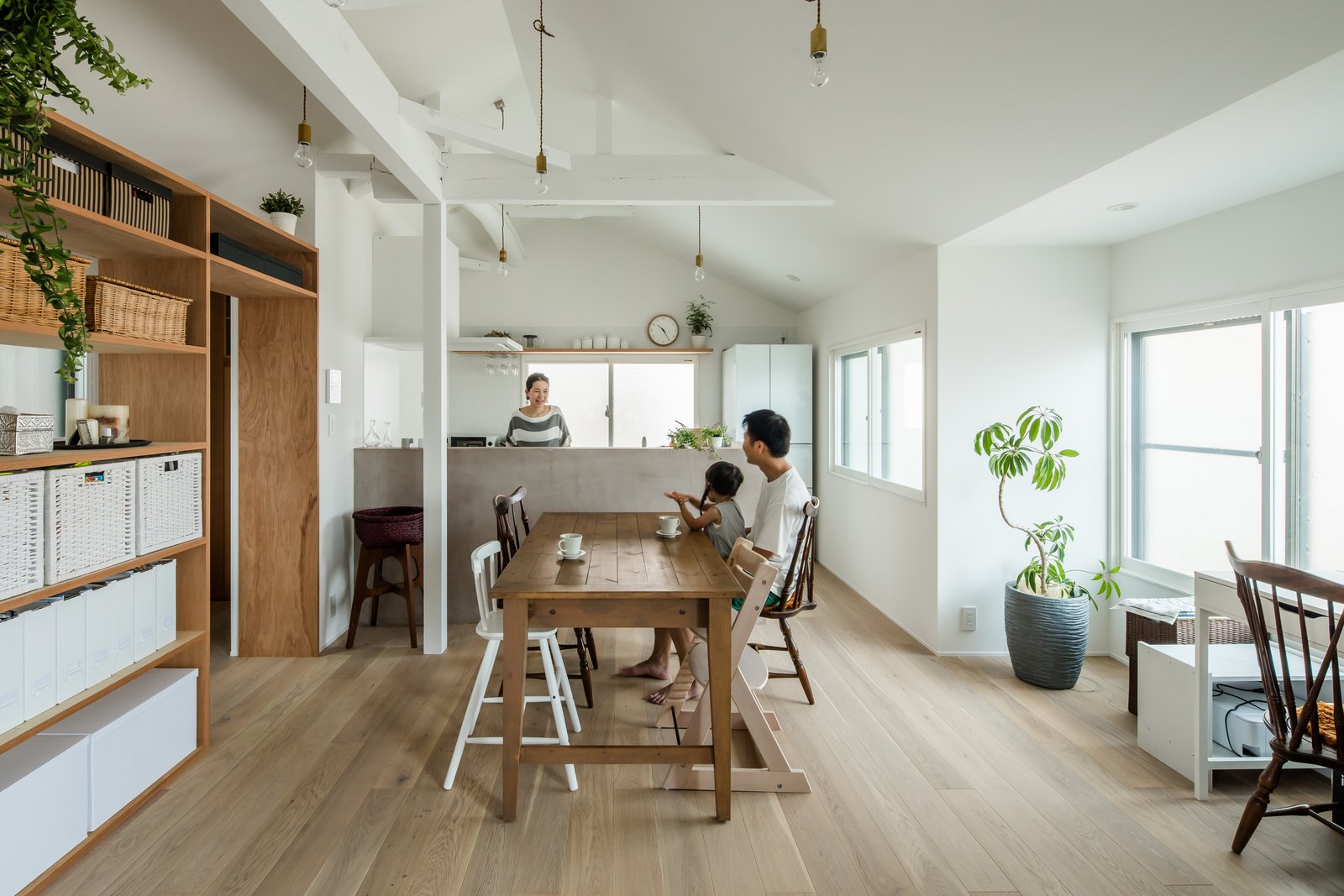 8 Home Renovations Done for Less Than $300K
For these homeowners, a pretty penny was what it took to transform their ho-hum dwellings into dream homes.
Although there are many different goals that motivate a renovation project, the one thing that almost every project has in common is a budget—no matter how big or small. If you are lucky, your budget will allow you to check off everything on your list, but most of us need to prioritize our goals and then figure out where we can spend and where we can save. Here we look at eight home renovation projects across the globe with budgets ranging from $100,000 to $299,000 where goals were accomplished and living spaces were beautifully transformed.
Join Dwell+ to Continue
Subscribe to Dwell+ to get everything you already love about Dwell, plus exclusive home tours, video features, how-to guides, access to the Dwell archive, and more.