Devastating news this Friday as a magnitude 8.9 earthquake struck Japan triggering tsunamis and swells across the Pacific. In this edition of Friday Finds, we share some photographs of the wild waters of the ocean along with a healthy dose of our design finds.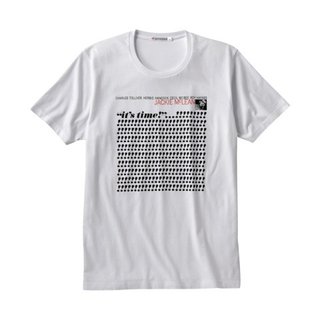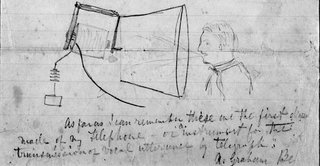 Get a Daily Dose of Design
Sign up for the Dwell Daily Newsletter and never miss our new features, photos, home tours, stories, and more.