Austin, Texas: Home to food trucks, live music, the first Whole Foods, and annual stomping grounds for the tech set, Austin also happens to have a kicking modern architecture scene. Take a look at some of the homes we've featured in the endearingly weird capital of Texas.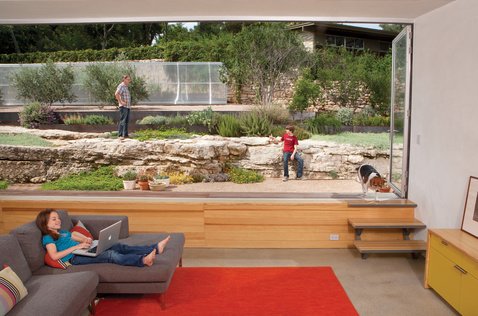 Comments
Everybody loves feedback. Be the first to add a comment.
The author will be notified whenever new comments are added.